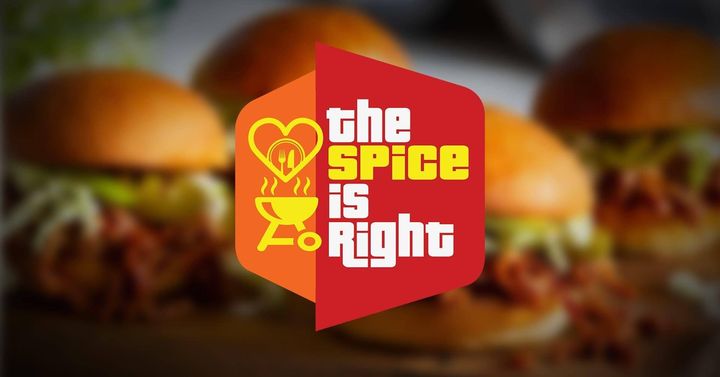 The Spice is Right Food Truck!
Coming up on our 2 year Anniversary
that Parkside at the Beach opened and we are super excited to announce that we will be having The Spice is Right Food truck on the property serving up some delicious dinner available for purchase from 5-8pm next Friday, September 4th! We cant wait for everyone to come out and enjoy !!